Wayan Adahy (Rob Evans). Spiritual healer
I did a breakthrough session with Curtis which took me to places I had never ventured to in my past.
The deep recesses of things that were holding me back. He would steer me back on path if necessary. His technique is simply amazing. I AM EXTREMELY grateful to have done work with him.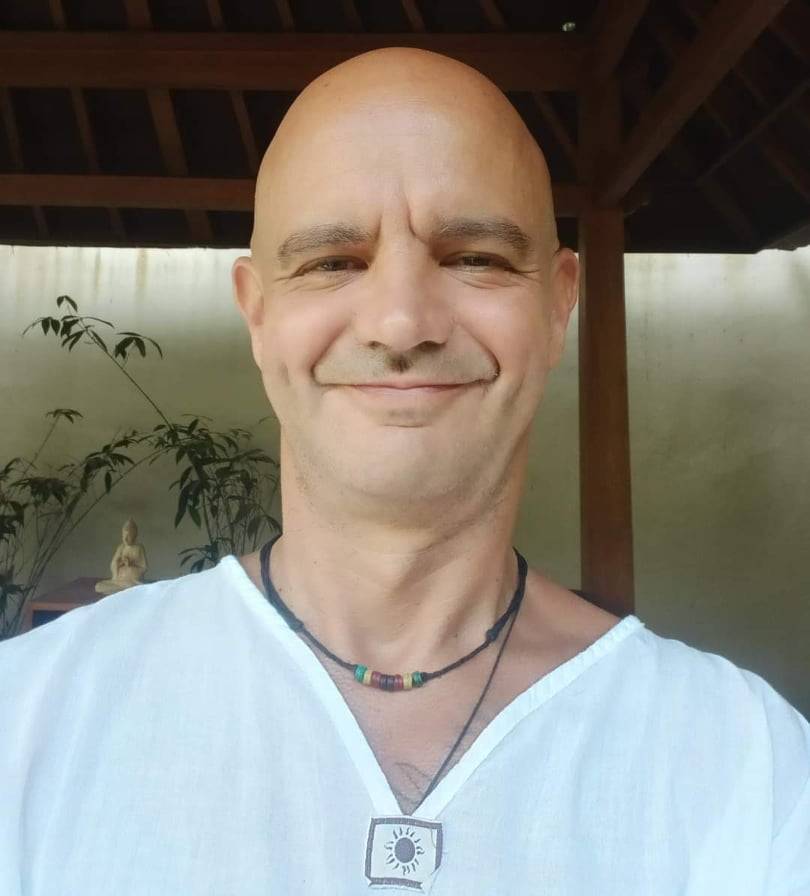 I've been working with Curtis for a while now. Even though I've had over 35 MMA fights, I have never had a Mental performance coach until now. What I've learned from him in our time so far has been a game changer and I can't wait to step back into the cage with the mindset he has helped me to build! Highly recommended!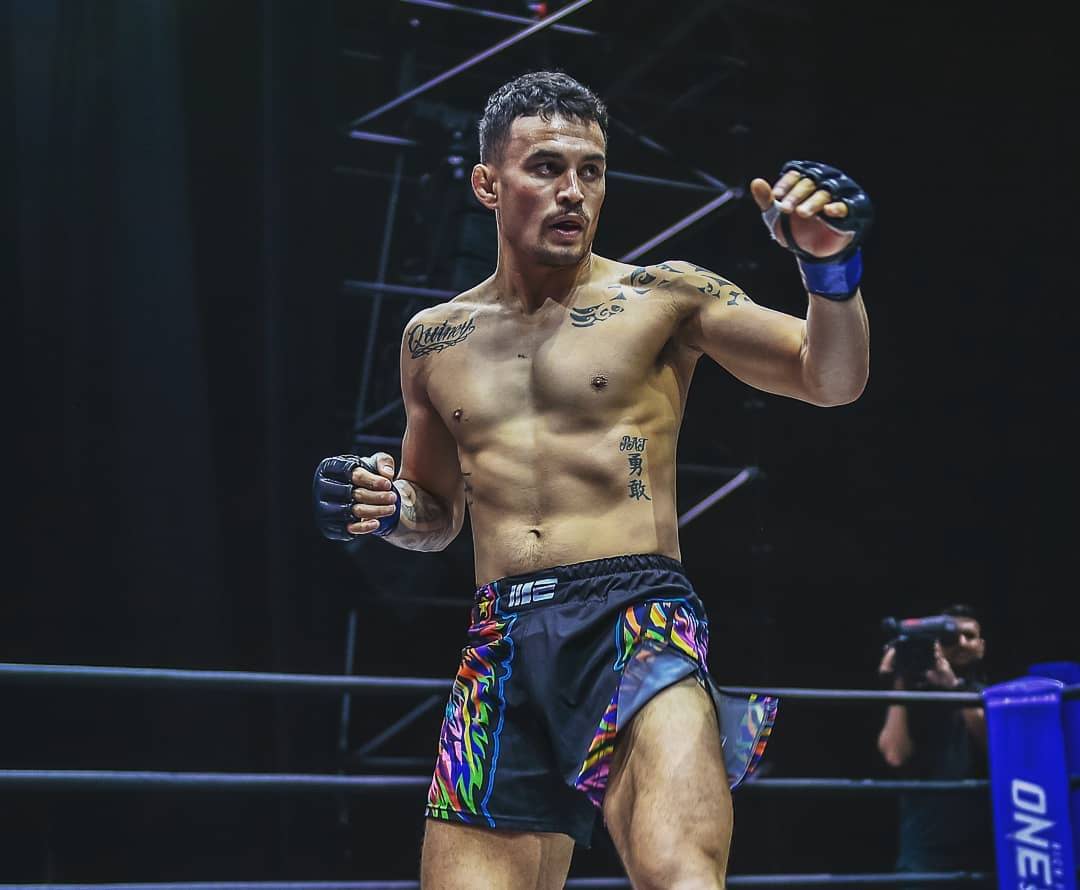 I found your techniques/working with you simple to comprehend but really effective. I've felt like I've gained a lot of mental control and tools that I can use on my own.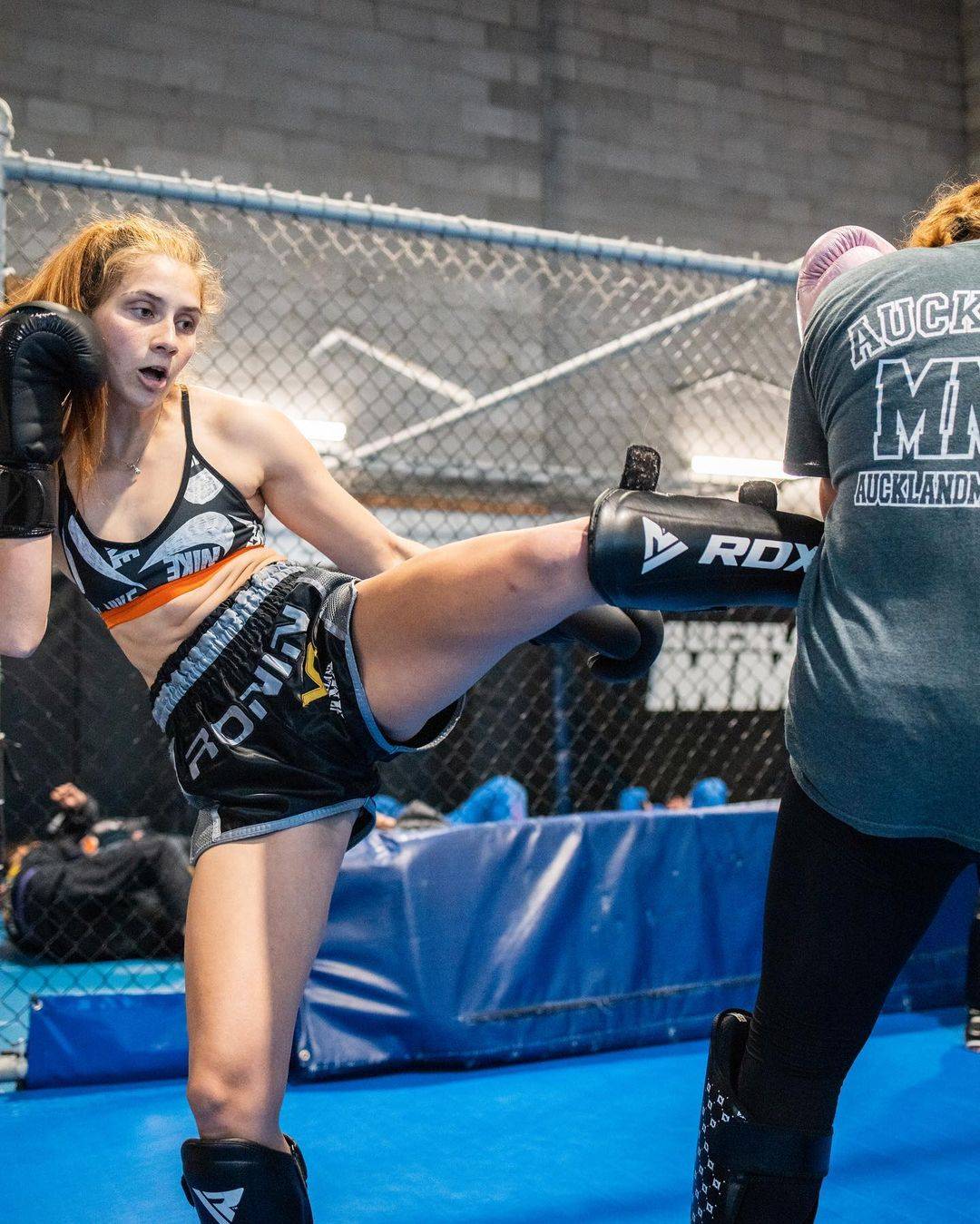 Curtis has made a huge impact on my mindset. This is the most focussed I have been in a long time, I attribute a big part of that to the tools that Curtis has given me to combat doubt and any negative thoughts that could hinder my success as a martial artist.

Working with you was mean! Felt like a safe space so I didn't hold back with any of my goals or fears.
It brought a lot of mental clarity for me in the sense that my vision/goals are clear to me.
Since working with you I've gained a lot of focus and confidence using the tools that you've given me to tackle any obstacle.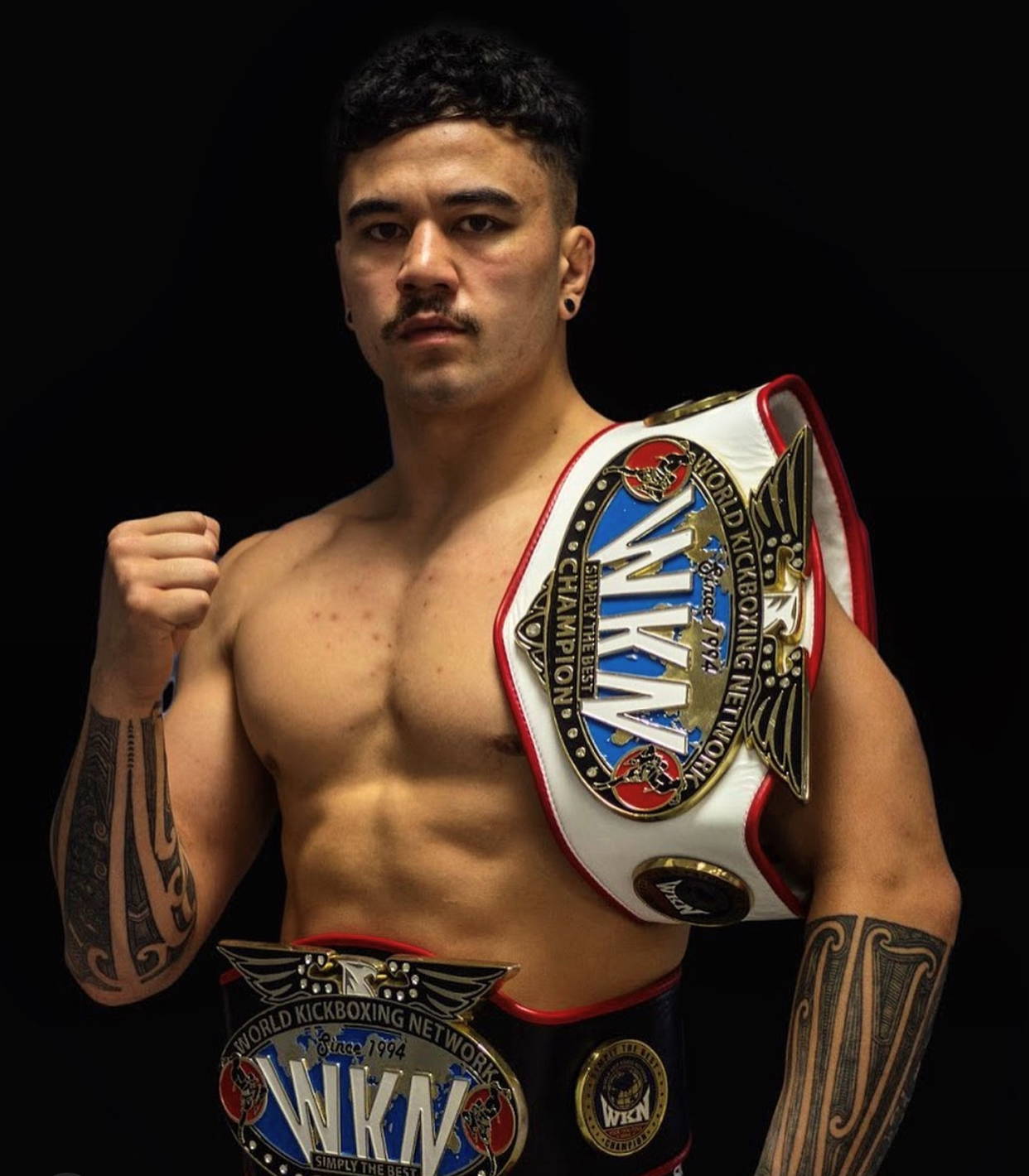 My experience with Curtis has been second to none. I've found new ways of thinking that I can apply to my day to day life with any challenge. I've been more aware and pro-active with my goals. This has helped me achieve them quicker than what I use to.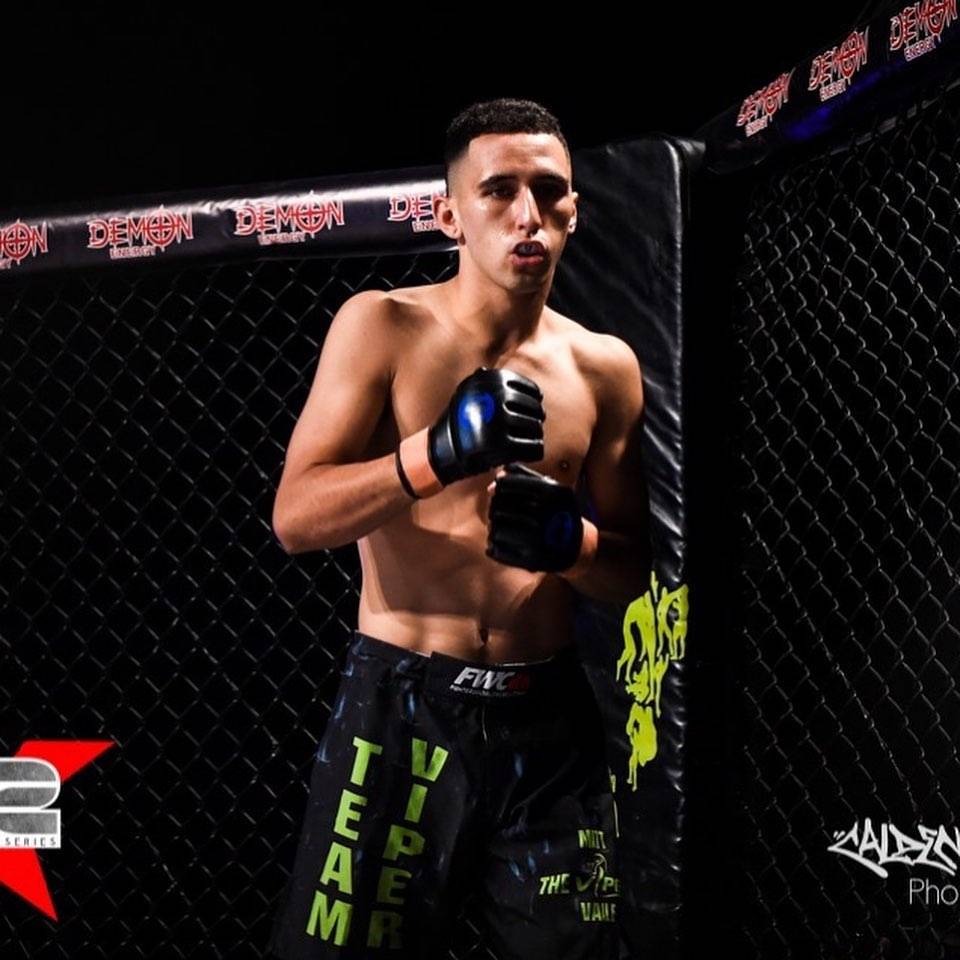 Curtis took me through a breakthrough session, that challenged me and surprised me, connected me to a spiritual side of me that had long been buried.
Curtis is extremely intuitional and guides through careful questioning.
He is inspired me to move forward without hesitation and to embrace change in a way that made perfect sense.
I enjoyed every challenge and the uncovering of core values for me was so valuable.
These have greatly assisted in guiding my future direction, taught me the importance of being connected consciously to the values that are driving me, Family, Connection and Love.
An amazing enlightening experience that I will always cherish - Curtis will hold a special place in my heart for the beautiful experience he guided me through - so Powerful!
I wish I could have done this when I was a teenager!
Massive gratitude!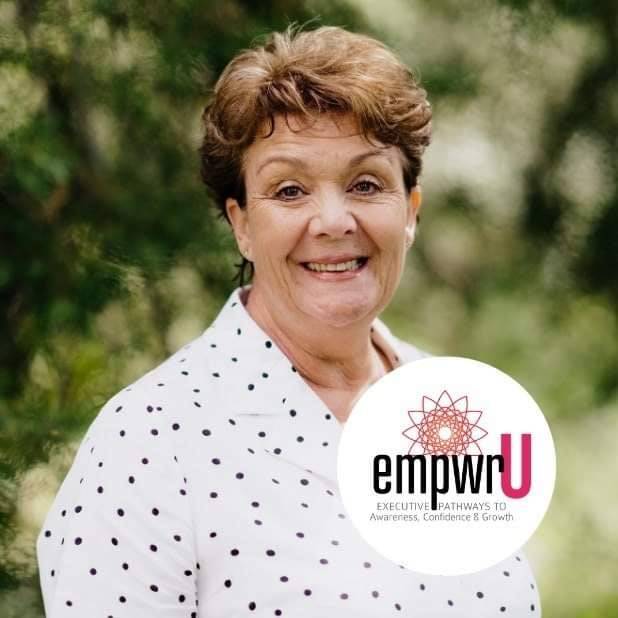 Performance Enhancement Expert. 2015 Australia Weight Loss Leader of the Year. Published Fitness Author
Curtis's knowledge and experience as both an athlete himself, and as a practitioner, ensures that he is able to provide you with the competitive mental edge to help your performances in not only your sport and business but also across all facets of your life.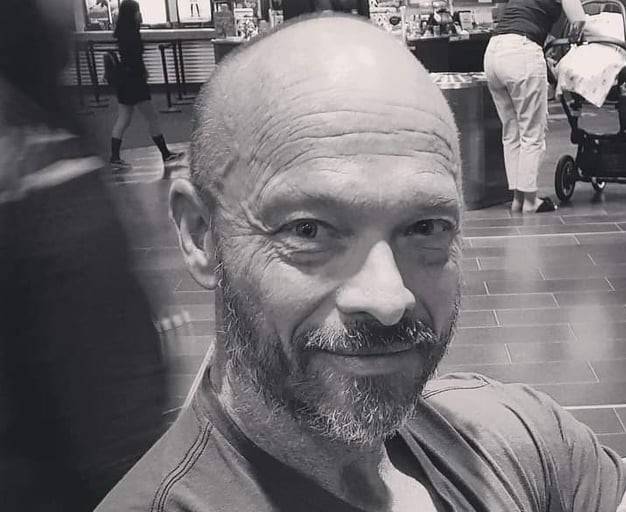 As an entrepreneur in tech, I am always looking for ways to upskill and future proof myself. In one session Curtis was able to help me tap into some resources I didn't even know I had! Curtis's approach is both personal and methodical. I would highly recommend Curtis to anyone looking to gain an edge - regardless of their background. Curtis was also amazing at helping me prepare for my first ever boxing fight, his simple and effective techniques gave me tools to keep my head in the game and not get overwhelmed. Highly recommended!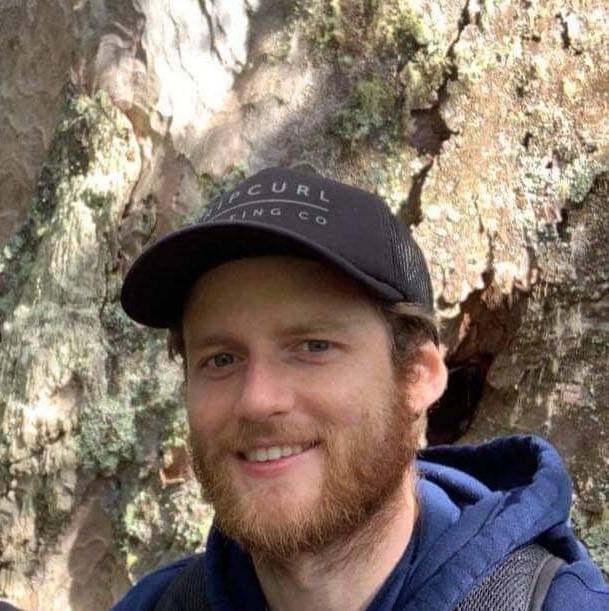 Theresea Fitzpatrick. black fern
I had such a cool little experience with Five Zero Coaching around mindset. One of the tools I enjoyed was the guided visualisation exercise. It allows you to really explore your inner thinking about where you want to go and what is stopping you from getting there.
An awesome kaupapa and love the mahi he is doing around this space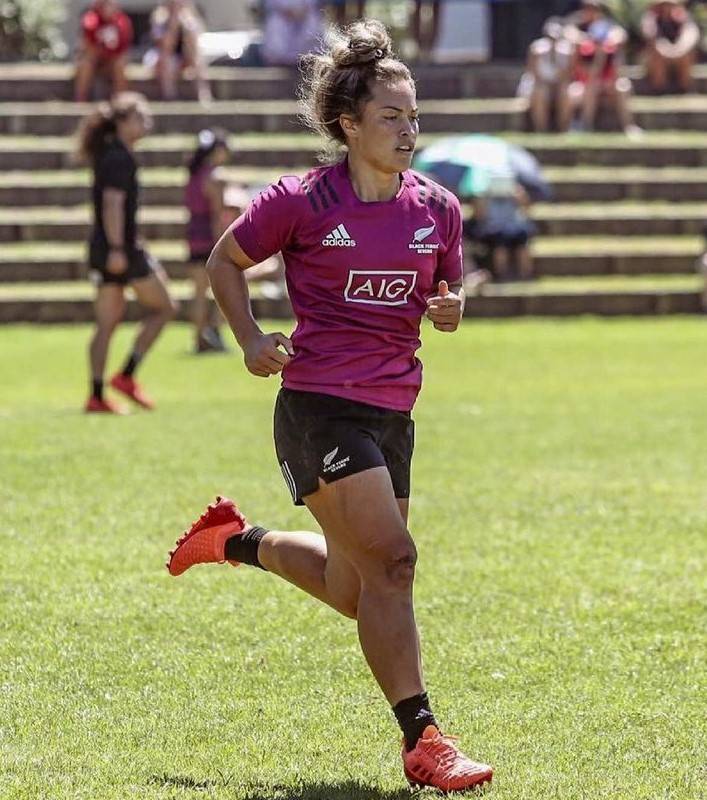 Pokaiaua Kurukaanga. Touch Black
Strong mental performance has always been something I have strived to have as an athlete and since working with Curtis he has taken me to the next level. After connecting with Curtis via social media he has given me the opportunity to not only improve my mental performance but also my mental well-being overall. Everything has been done in a safe and enjoyable environment which has resulted in positive outcomes. He is enthusiastic, genuine and always gives 100% whilst giving you the tools to become better. I've only just started but can't wait to continue and keep moving forward in the hopes of playing in the next Trans Tasman test series and Touch World Cup for the New Zealand Open Men's Touch Blacks.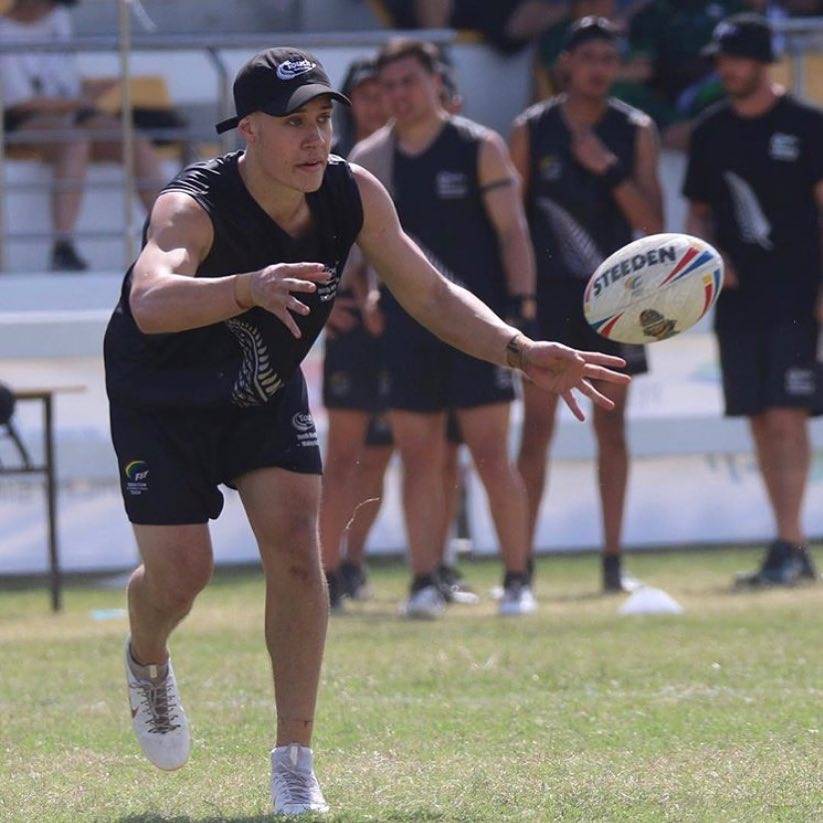 Curtis has helped me improve my mental game in my sport immensely and working with him has taken me to a whole new level! Highly recommend if you are serous about becoming the best you can be! I believe you can train physically all you want but training the mind is important if not more important and Curtis has shown me ways to help focus and discipline my mind towards my goals!!!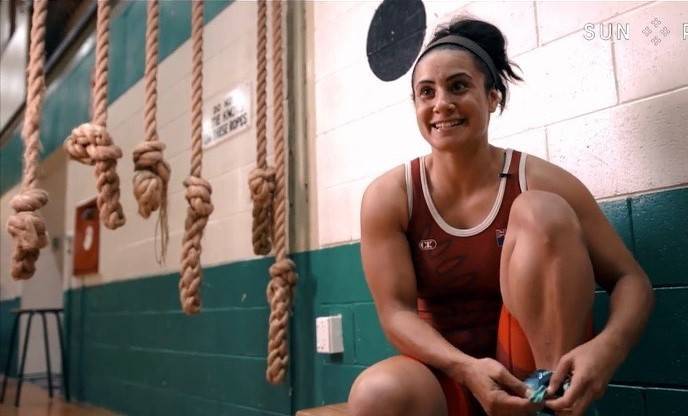 It was awesome! Felt like I was able to talk to someone who can understand my experience and my perspective. I feel like being able to relate to each other is a big help and I felt like I could soak in all the knowledge because of that.
I feel like it made me a bit more conscious of the good actions I was already doing in my sports career, because before I was just a bit blind and sometimes you self destruct because you don't know if your doing the right thing. Being able to self reflect on that now gives me a good feeling and let's me know I'm on my way to the next level, it also keeps me at a good balance mentally and I am quite humbled because of it.
I've put a lot more focus on my mentality towards my sporting career and realised the importance of it all. Now having the upper edge mentally I feel I have gained new heights of confidence. Many of my hardest challenges still await me but I am confident I will overcome them because of this.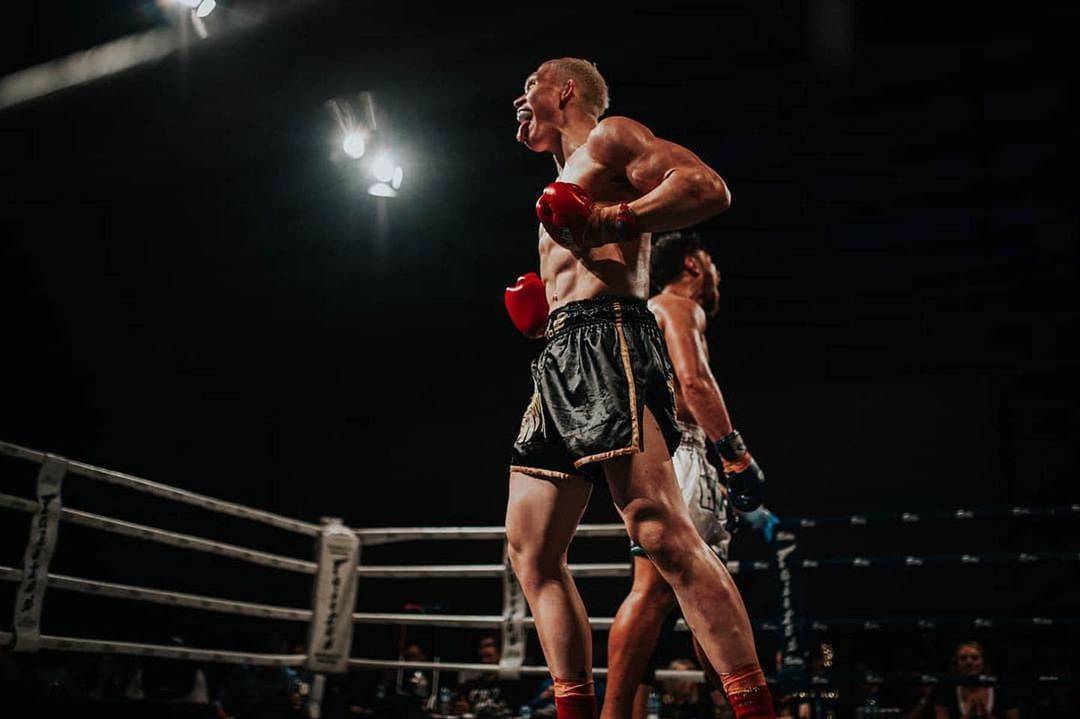 Max Brown. New Zealand Kayaking team
Curtis has been a real inspiration to work with. He uses a unique style to find a way to help me be able to perform at my best.
I found I made a lot of gains from the mental visualisation skills we worked on. This is an area I have always struggled with but Curtis' has guided me through the process really well. Through this I've been able to visualise my races and how I want them to look like, so that when the pressure comes on, I can still perform.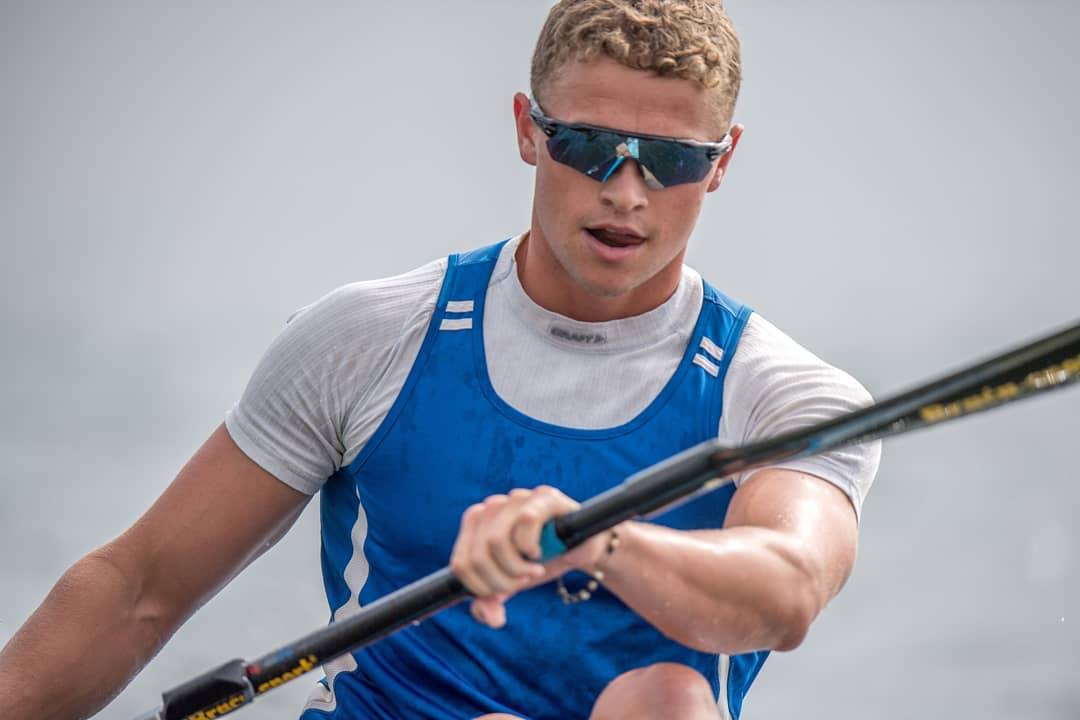 Curtis is a superb mental coach. 100% recommend him if you are looking for a mental coach to help you strengthen your mindset.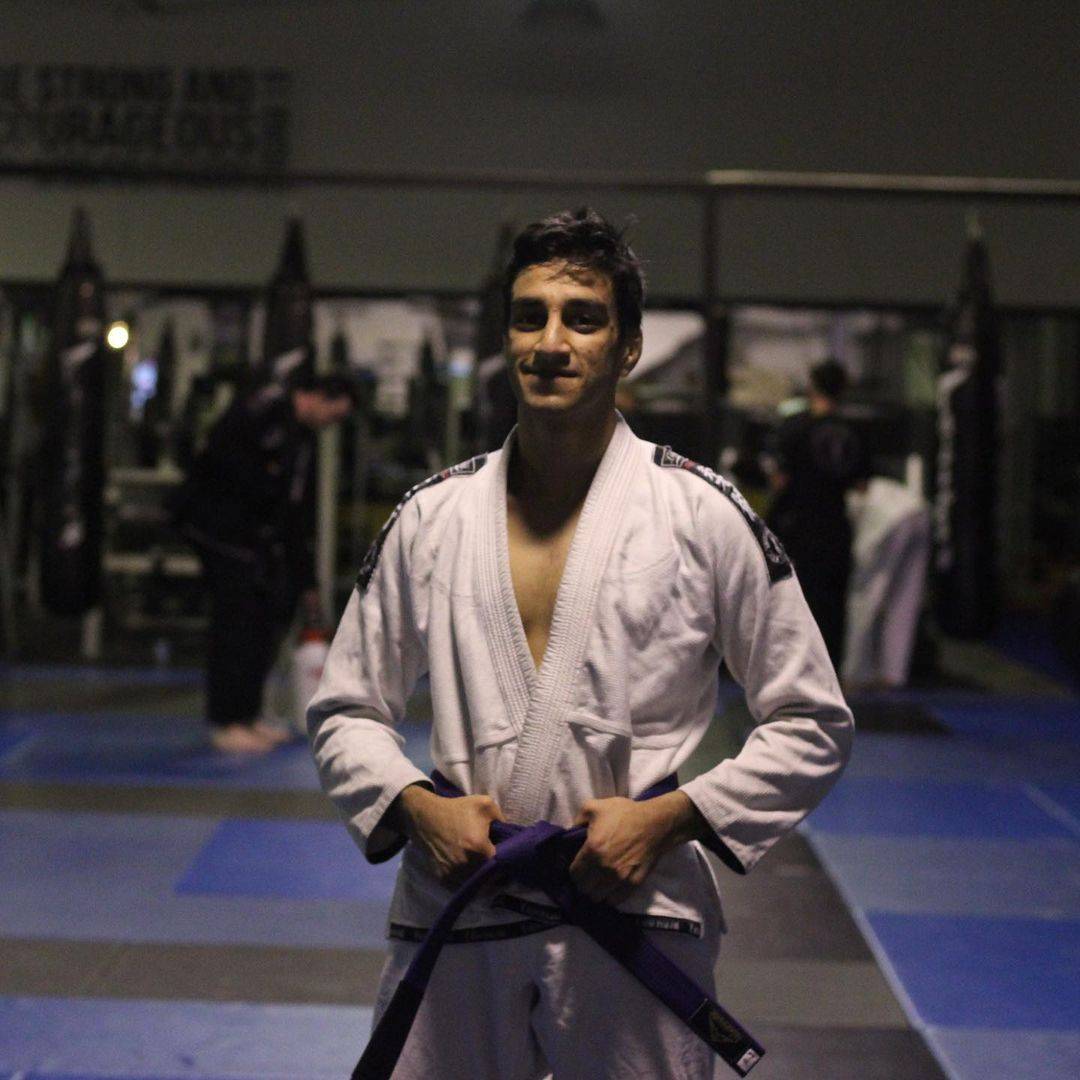 Looking after the mind is just as important as looking after the body. If you value your mental health as much as your physical health I highly suggest you message Curtis and he'll get it sorted with you.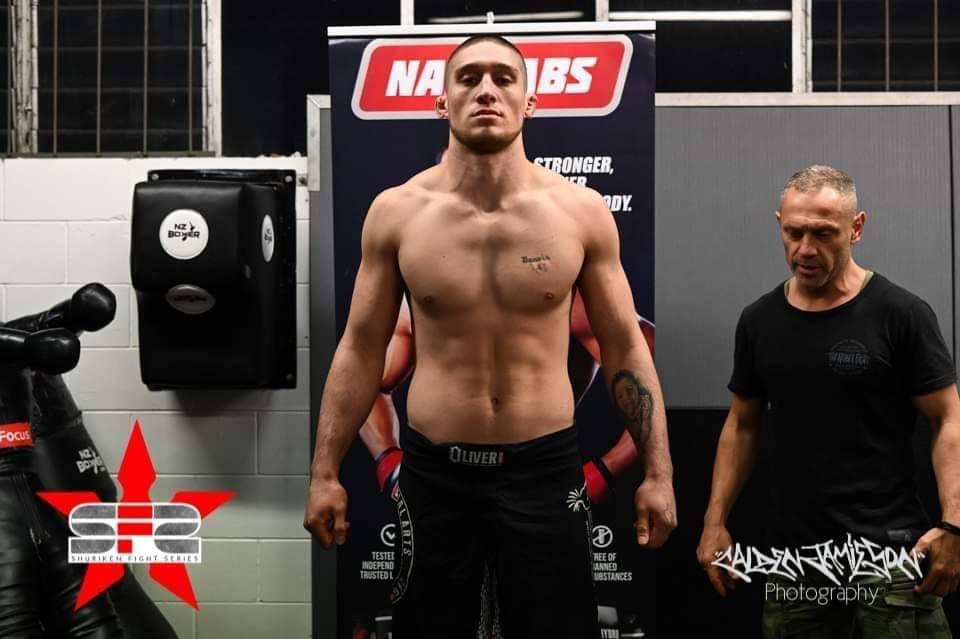 100% recommended for not only athletes but for people dealing with mental illness. Curtis has a few gems that can enhance your mind into thinking no challenge is as big as it really is if you put your mind to it. I believe those can not only help with performance but also in life.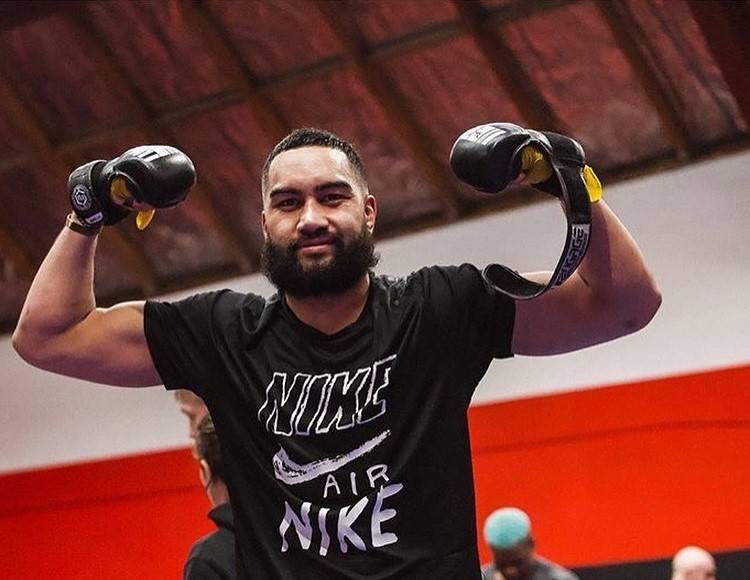 Couldn't recommend Curtis enough. If you want to enhance your mental game Curtis is the man you want to talk to. He gives you the tools to take your performance to the next level in sports and in everyday life.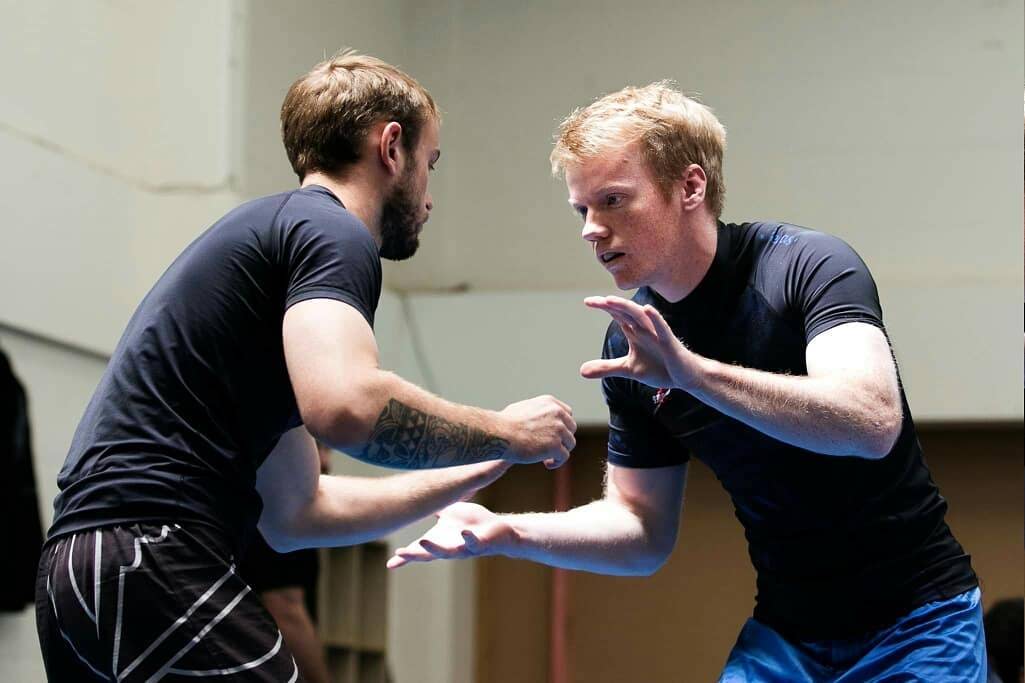 Curtis is a phenomenal help when wanting to process thoughts or even just air out the mental laundry in your head!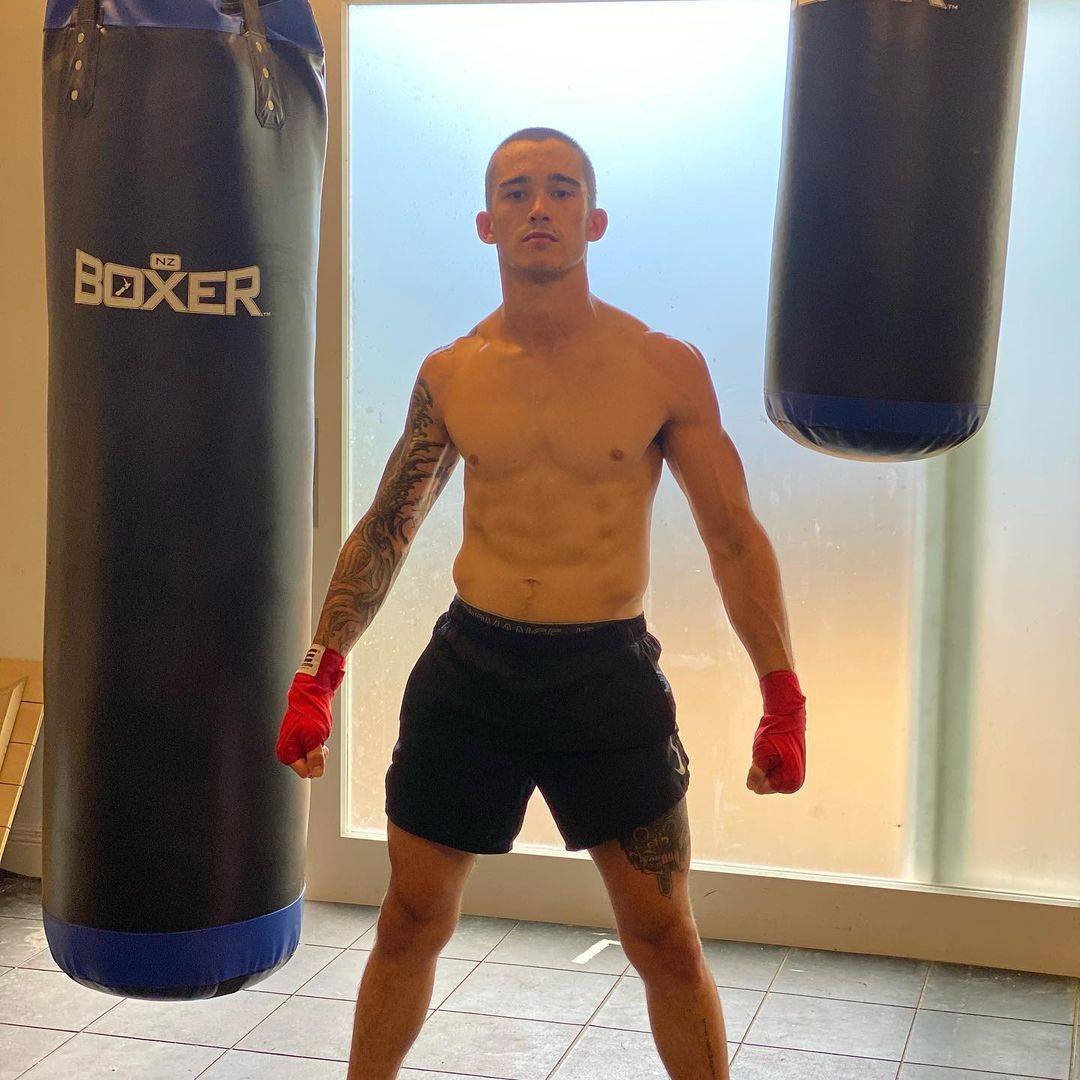 Curtis is a phenomenal help when wanting to process thoughts or even just air out the mental laundry in your head!