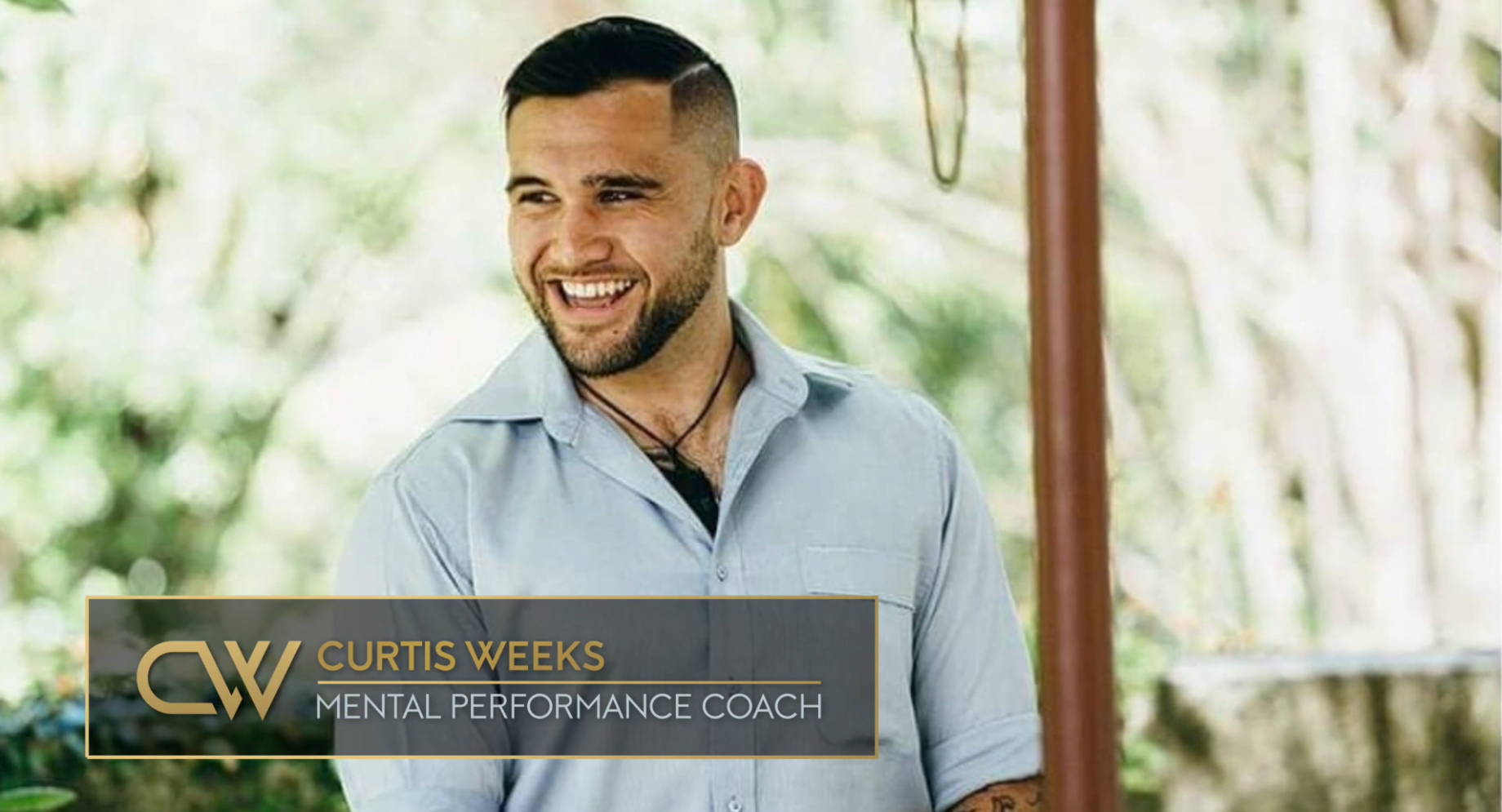 My name is Curtis Weeks and I'm potentially your next mental performance coach. It's important for you to have a coach in all fields of your life because this means you'll have someone that's there to hold you accountable towards your goals and desired life. There are specific things you must hear in order for me to help direct you on your journey.
Through the use of specific tools and guided visualization I will hand you the key to unlock your true potential.
When you work with me I won't just give you a magic pill or the answer. I will ask you questions that will challenge your thought process, and in return you'll give yourself the specific learnings. Some techniques will give you a quick solution to a problem and others will forever change your approach to life.
To be honest, not providing you these learnings would be a disservice to yourself.
So. How can I HELP YOU?
Get social with me @coachcurtis.weeks